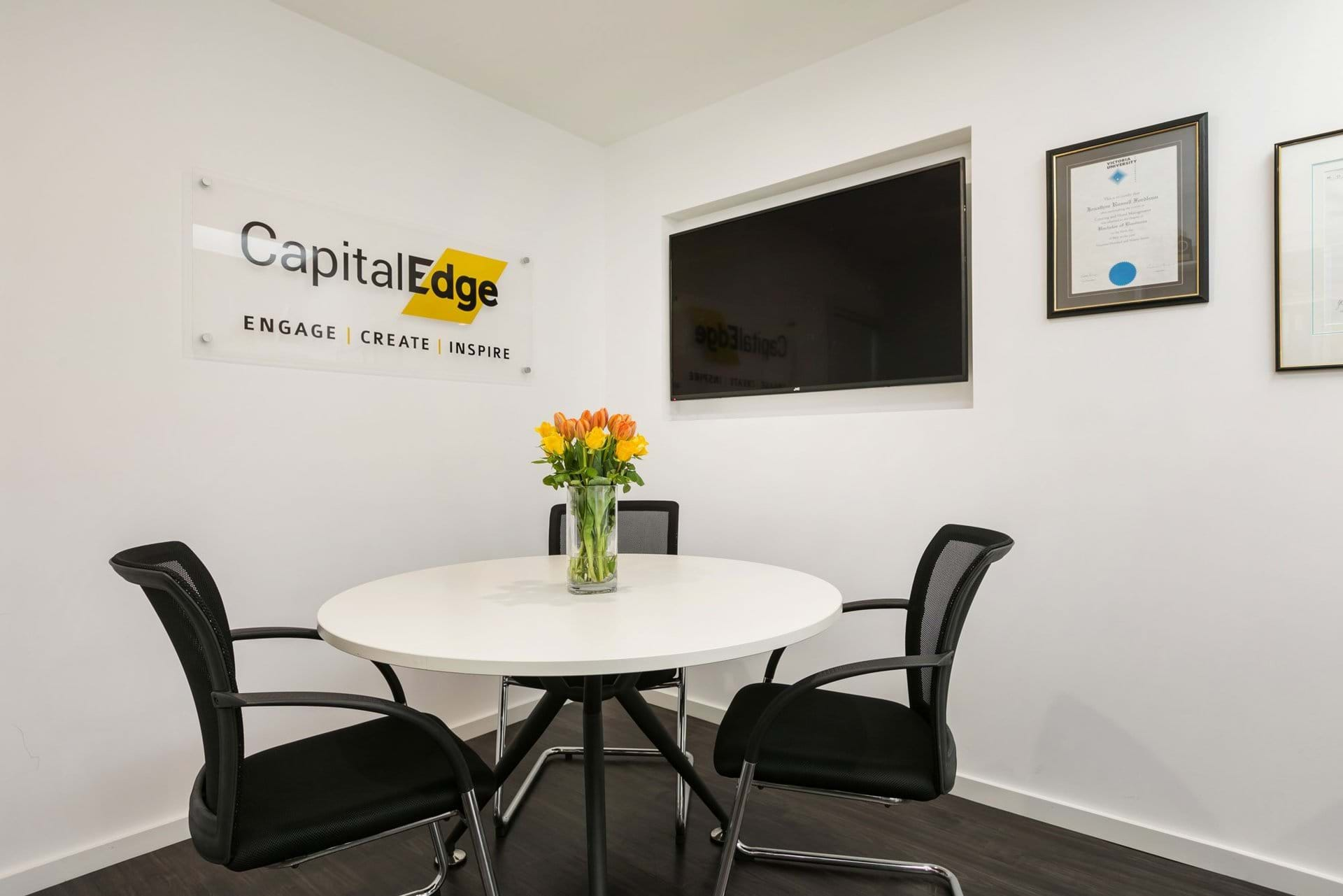 Australia's wealth building authority
Capital Edge is owned and operated by Jonathan Fordham. Jonathan has decades of experience in the Australian property market and utilises this experience to ensure the very best results for his clients.
Jonathan completed his secondary education at Mentone Grammar School and then spent 4 years working in the Commercial and Industrial area of real estate for a large player in the South East of Melbourne. Following this he completed his Bachelor of Business at Victoria University and then gained experience working at several major multinational companies including Lion Nathan, TNT and Fonterra before returning to his true passion of real estate.
This saw him actively involved in the residential property market for the last 10 years across all states of Australia spending significant time living in Melbourne, Perth and Brisbane. Jonathan also completed his full Licence and diploma in real estate as well as completed the Results Mentoring Program.
Wealth building professional
Throughout Jonathan's recent career his focus was on property management and working with the so-called "property sales experts".
During this time managing investment properties for owners across all areas of Australia it was clear to see that many project marketers simply sold clients into stock that suited them and their large commissions, as opposed to finding stock that suited the client.
With this in mind Capital Edge was formed with the focus on the client, not on the sale. Also throughout this time an extensive network was established with builders and developers to enable access to the best stock in Australia.
Only the best builders are recommended because they deliver a superior product and great follow-up customer service.
Personalised services
This is a boutique business and not a cast of thousands, and all clients will be directly mentored and advised by Jonathan, drawing on his depth of experience in the Australian property market.
This service will cost clients nothing apart from their time because, much like a finance broker is paid by the bank or lender (not by the customer) Capital Edge is paid by the builder, which is because Jonathan has filled the roles of marketing department, display village, sales person and buyer's advocate in finding a client a house and land package that precisely matches their needs.